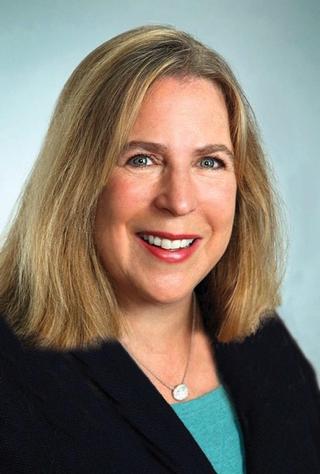 Rachel Carter
Sales Associate Brookline/Newton Office
617-566-8379
About Rachel
Rachel wants to see the best financial outcomes for her clients. She is extremely tenacious and works tirelessly to achieve the most successful results.
A native Bostonian, Rachel spent over twenty-five years in corporate regional sales and marketing roles before transitioning her skills to her real estate practice. With in-depth experience in renovating houses, Rachel is able to give constructive and sensible advice towards the many considerations in buying or selling a house.
Rachel grew up in Winchester, attended the Buckingham Browne and Nichols School and received her Bachelor's degree from Hobart and William Smith Colleges. After living in New York City and Brookline for over a decade, she now lives with her husband and two teenagers in Wellesley. Rachel stays very involved in the greater Boston community as an active member of the MIT host family program, a sustainer in the Wellesley Junior Women's Club, and a volunteer at both the Park School and Buckingham Browne and Nichols.